Hellenic Wire Company S.A., is a continuation and development of G. Petrou Bros Ltd.
In 1968 the Petrou brothers, founded the first barbed wire plant in Trikala prefecture. A family business with a view to personal work and quality products, distinctive and consistently won the trust of not only local but also the broader market under the name: G. Petrou Bros Ltd.
Today, the same family, but with it's younger representatives is modernizing the company adapting to the requirements and circumstances of our time. Upgrade its equipment, investing in new modern equipment, expand production into new wire products, create new facilities owned 9000m2 covered space, a golf 25000m2, now occupied by the company.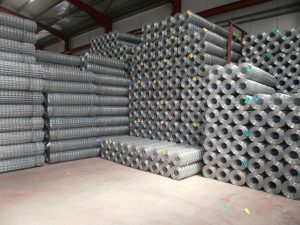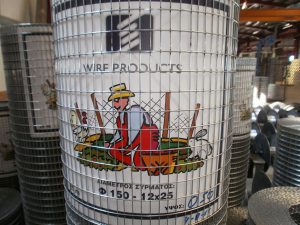 With appropriate technology and building infrastructure and experienced manpower of the Hellenic Wire Company S.A. occupies a dominant position in the wire in the Greek market.
The production capacity covers most of the range of wire products and develops expanding into new products.
Pins, wires and black hard annealing (various uses such grass wraping, building, etc.), straight wire, spiny, galvanized welded mesh levels and coils, mesh fencing, mesh rabbit wires as special uses, and hexagons are the main range of our products.
The company having the potential to serve other markets, was active in the neighboring Balkan countries consolidating standing collaborations.
Our goal is always staying faithful to the principle of quality, reliability and consistency to maintain our position in the Greek market, moving into new markets abroad.